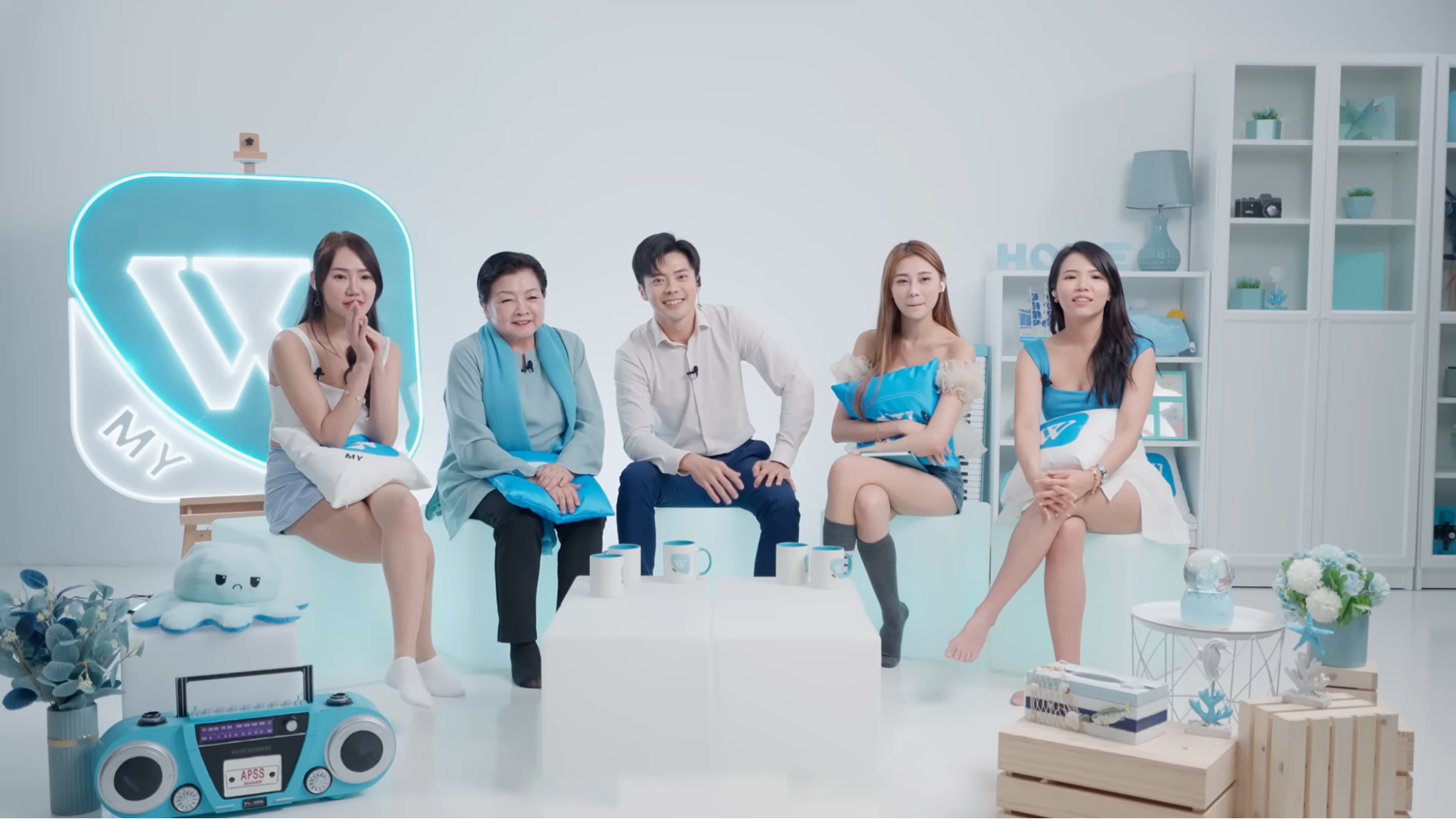 In a groundbreaking move, Euphoria presents a unique hosting style that will leave you captivated. Bucking the traditional format, this sensational reality show boasts not just one, but 5 judges who immerse themselves in the action and react just like the audience does. Prepare to be entertained and engaged by the expert insights and genuine reactions of these esteemed hosts.

Drawing from the pool of renowned Malaysian celebrities and influential figures, Euphoria has assembled a star-studded lineup of hosts that is sure to impress. From the charismatic Jackes to the magnetic Sze Xin, each host brings their own brand of star power to the table. Joining them are regular fixtures of the show, including the ever-charming Yu Lisa, the captivating Michelle Tan, the enigmatic Osaka Oyuro, and many more.

For instance, when Jackes sees a female guest wearing a swimsuit, and the camera captures it in slow motion, he gets startled and immediately says, "Pause!" and have it played again. Other hosts also comment things like, "Can this be aired on the show?", "It's too provocative," and "Both the guys and girls are bold," expressing what the audience is thinking. It adds a relatable and authentic touch, making everyone feel more connected to the show.

With Euphoria, you can look forward to an extraordinary experience like never before. Our handpicked hosts are not only familiar faces, but also cultural icons, bringing their unique perspective and appeal to each episode. Their presence adds an extra layer of excitement and realism, ensuring you as a viewer are fully immersed in the world of Euphoria.